P.O. Box 925772 Amman, 11190 Jordan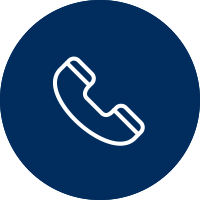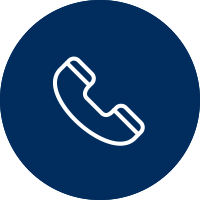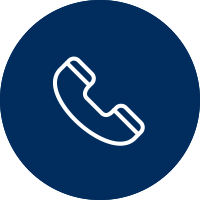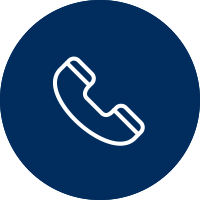 In the 1970s, the founder of Al Watanieh started leasing gas stations in Jordan. As the business grew so well, the company expanded its operations in the 1980s to establish its own station in one of Amman's most vibrant and strategic locations.



In 2004 Al Watanieh was established as a company, specialized in providing and distributing fuel to individuals and corporations.
The same year it expanded its network of service stations across The Kingdom of Jordan.
​